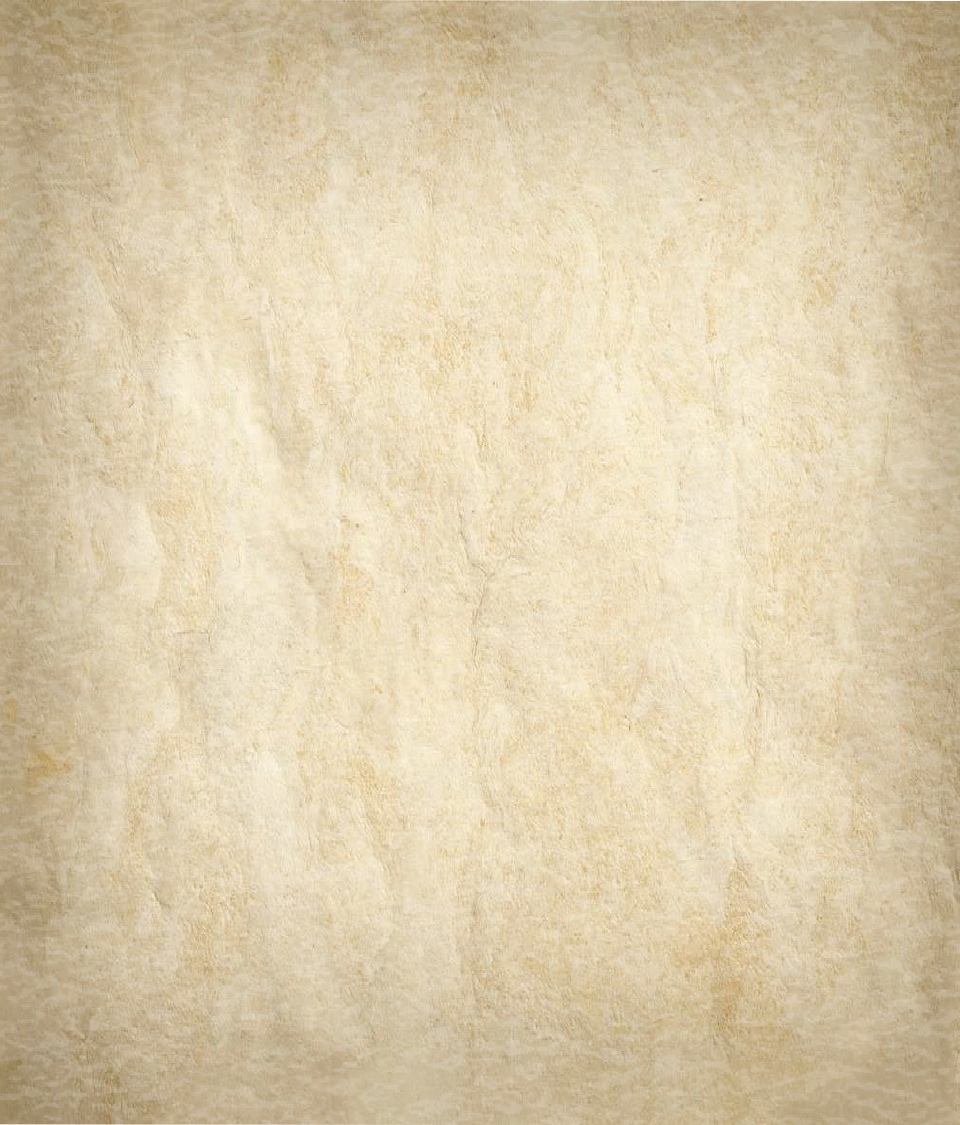 My name is Ann Pearce and I act as Online Parish Clerk (OPC) for Georgeham in Devon. An OPC is not an official appointment or in any way connected to the Parish or the Church. I am a volunteer with an interest in genealogy - and in Georgeham in particular - offering to look up (without charge) information which may help you in your quest to find your ancestors.
What I can offer is described below and in the following pages. A full explanation of the OPC scheme can be found here

Baptisms 1540 - 1852
Banns 1757 - 1812, 1869 - 1949
Marriages 1538 - 1837
Burials 1538 - 1954
Censuses 1841 - 1911
A Book of Georgeham, Lois Lamplugh
St George's Church, booklet (available online here)
The Hole Family of Georgeham, Brian Harris (available online here)
The History of Georgeham and Croyde, H S Balfour
From Cradle to Grave, 1850-74, B & A Brock (Reports of births, marriages and deaths in the North Devon Journal together with extracted articles)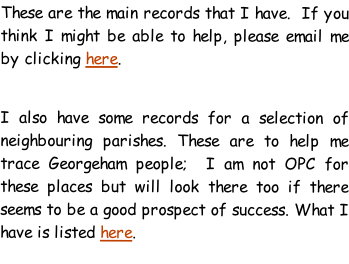 Please bear in mind that I am a volunteer and that I do the look-ups in my spare time. I will reply as soon as I can but I do have other things to do sometimes - and I do like holidays!
Don't forget to take a look at the GENUKI page for Georgeham, which can be found here. It contains lots of references to available material.